60hr Charity Streamathon – Benefiting Alex's Lemonade Stand!
From Friday, Oct. 4th – Sunday, Oct. 6th, catch 60+ hours of continuous streaming to the TRUgaming Twitch channel for our Charity Streamathon!
As usual, we've got tons of streamers, events, and giveaways!
---

Details:
60+ Hours, 20+ Streamers, and More
Announcing our Charity Streamathon in support of Alex's Lemonade Stand!
With the help of the TRUpartners and TRUaffiliates, we will be streaming all weekend long on the TRU Twitch Channel in order to raise money for Alex's Lemonade Stand.
Alex's is an organization that helps fight childhood cancer by raising funds to support reasearch and cures. It was started by the inspiring story of a girl named Alex, who raised over $1 million in support of childhood cancer before passing from cancer herself at the age of just 8. Her efforts are still the core of ALSF today, and the organization has seen over $150 million to date in support of the cause.
We are aiming to raise $2000 over the course of the weekend. Help us show some support for this incredible organization!
You can check out our official campaign event page to donate, or watch the action live on our Twitch channel.
---
Giveaways:
Oh baby.
Group incentive giveaways
Everytime that we hit a milestone in donations as a community, a new major giveaway will unlock!
The group incentive giveaways are as follows:
$1000 raised: HyperX Cloud 2 Gaming Headset (1 winner)
$2000 raised: Nintendo Switch Lite – Alex's Lemonade Yellow! (1 winner)
 Details
We will be using a ticketing system to enter the giveaways for these items.

The longer you are in the stream, the better your chance to win – and you must be active for at least 5 hours to enter.

The Switch and HyperX Headset winners will be announced on Monday at 1pm EST. You must be in the stream to enter + win!

Due to shipping expenses, these prizes are only available to US citizens at this time.
---
Incentives
Seriously, there's more.
During the course of the weekend, we will ALSO have incentives for every person that donates.
The more YOU donate during the weekend, the more cool perks you get!
Donate at least $25: Get a Chevy Stress Ball & TRUsurprise!
At least $50: Get a TRUgaming shirt!
At least $100: Get a rare TRUbackpack – with a special bonus for the first 10 people to reach this milestone!
While supplies lasts. One per person. US only. 
Please fill out this form to claim donation prizes over the weekend!
---
Special Event
Show us if you desert-ve the prize
On Friday, we're doing another lemon-tastic food event!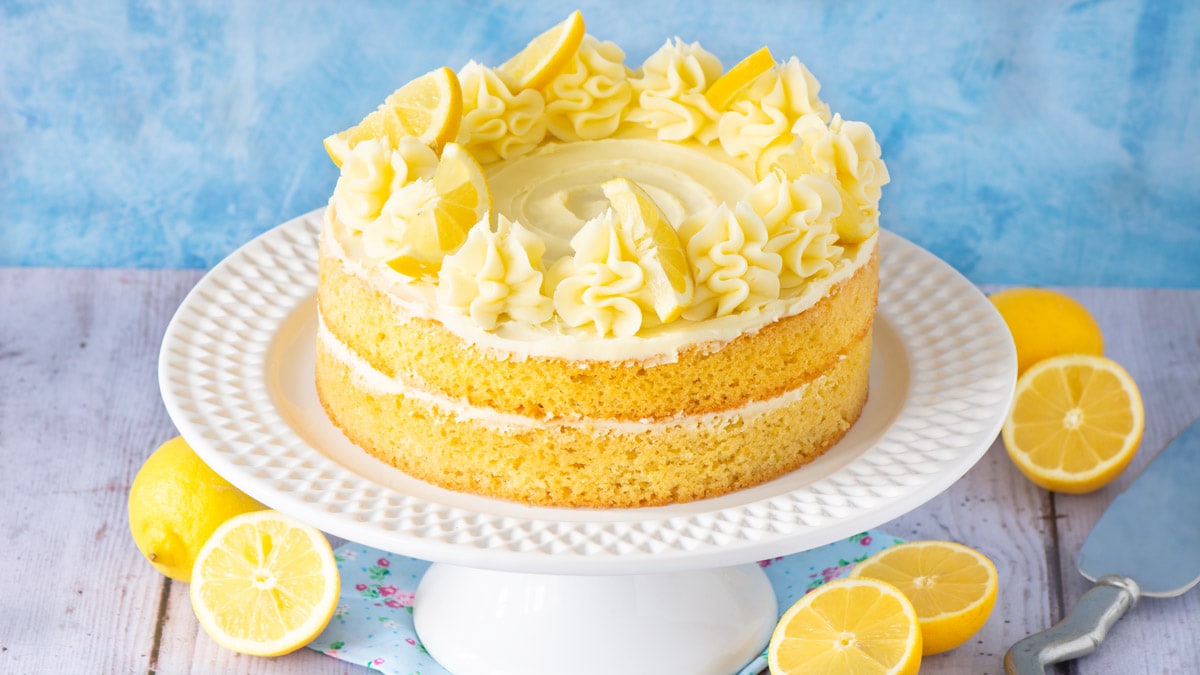 Submit your own lemon desert recipe here by Monday 8am EST, and we'll bake those sweet items. Then, the TRUoffice staff will do a taste-off to determine who has the best recipe!
Tune in at 1pm EST on Monday for the bake-off livestream + giveaway drawing.
If you have the winning recipe, you'll get:
A pair of custom sunglasses with Alex's and TRU's logos
A special "fan pack" of Alex's gear like plushes, socks, and more.
---

Schedule:
17 Streamers in all!
The stream will be live ALL weekend at twitch.tv/trugaming.
---
Share
Plz
We can't wait to kick off this very special Charity Stream.
We would love it if you could take just a few minutes to help spread the word! Simply copy this link and post on the social media of your choice.
See you Friday!